We are a financial consultancy firm focused on delivering trading strategies with attractive and sustainable performance to our clients.
The story of Keynum Investments began in 2010 at the Forecasting Financial Markets international conference on quantitative finance. Hans-Jörg von Mettenheim and Sylvain Barthélémy shared the belief that mathematical and statistical methods do generate long-term sustainable returns. They started to develop quantitative trading strategies and a fully automated trading advisory system in 2013.
Hans-Jörg and Sylvain founded Keynum Investment in 2017. The company now provides quantitative trading strategies for banking institutions, funds, funds of funds, family offices and high net worth individuals.
Most of us have been involved for several years or even decades in economic consulting and quantitative investment strategies.
A Network of Researchers
We work with an International network of researchers, practitioners and software developers. Most of us have been involved for several years or even decades in economic consulting and quantitative investment strategies.
We have diverse backgrounds (quantitative traders, mathematicians, economists and engineers), but we all share a passion for the development and implementation of practical quantitative trading algorithms.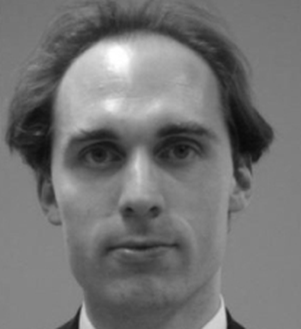 Hans-Jörg von Mettenheim
Chairman
Mathematics, Finance, Machine Learning & AI
Hans-Jörg is Full Professor and Director of the Chair of Quantitative Finance and Risk Management at the IPAG Business School (Paris). He has developed risk management applications for assessing and reducing risk in mutual funds and alternative investment funds.
Hans-Jörg is Department Editor for Finance at the Journal of Forecasting, and he has been leading on the organization of the Forecasting Financial Markets conference for the past 10 years. He is also an Associate Member at the Oxford-Man Institute of Quantitative Finance (University of Oxford).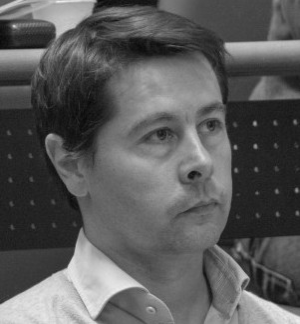 Sylvain Barthélémy
Head of Systems Development
Macroeconomics, Automated Systems & AI
Sylvain is also CEO of TAC ECONOMICS, a French company providing advisory services in economic analysis and risk management. He developped early warning systems (on currency and liquidity risks), as well as many automated systems for economic and financial analysis or decision making.
Sylvain is also engaged in academic activities, including positions as Associate Professor at the University of Rennes and lecturer at HEC (Paris) in the field of machine learning and artificial intelligence applied to economic and financial modelling.