We build fully automated quantitative investment strategies
for banking institutions, funds, funds of funds, family offices and high net worth individuals
Absolute Return
Return profiles decorrelated from international financial markets
Backtesting
All strategies are backested using historical data over the long run
Risk Management
Our trading platforms are geared to limiting downside risks
Sharpe Ratios
We focus on maximizing risk-adjusted returns rather than returns
Enrich your own discretionary trading with our models
Portfolio Recommendations
Our advisory clients also use our models to enrich their own discretionary trading with our portfolio recommendations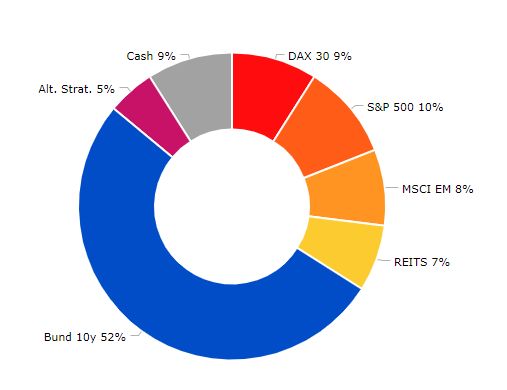 Mathematics, Statistics & AI Applied to Financial Markets
State-of-the-Art Artificial Intelligence, Advanced Statistics & Big Data
Diversified Strategies for Capital Preservation
Preservation of capital is a conservative investment strategy where the primary goal is to preserve capital and prevent loss in a portfolio.
We provide different global macro investment strategies for capital preservation. The basic rules are to invest into a diversified class of assets that are trending up, and to stabilise returns over the long run (by minimizing the historical volatility).
Alternative Strategies for High Returns
Our alternative strategies are geared towards customers seeking high returns.
As such, they should expect such strategies to entail a certain degree of risk. By nature these alternative strategies should only be used as a small addition to existing portfolios.